Online Resources: 

The databases below are exclusive to MBCI students.
They can be accessed at school AND at home.
When using these databases at school, you are automatically logged in. 
At home, you will be prompted to enter a Username and Password, listed in your agenda book.

  Don't forget to log into your library account and use "one search".
  You will find any map you will ever need here.
  You can find ancient ruins and cultures here.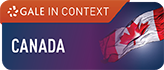 Search for biographies, geography, history, science, social issues, government, and more.

   A wide selection of Reference Books in all subject areas.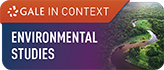 Global reference on environment, energy and natural resources.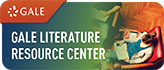 Biographies, literary criticism, work overviews, timeline and additional resources.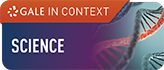 Search for biographies, chemistry, math, engineering, biology, medicine, physics and more.
   Read the paper online or research an essay topic.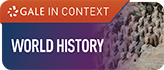 Search for human rights, religions, cultures, civilizations, events, trends, wars and conflicts.

   Citations for your essays are available here.
Other Resources
MLA and APA Citation Guides
Library Services for students who live outside Winnipeg
Open Shelf: The government of Manitoba provides public library services to communities not served by a local public library. Select books from the online catalogue and they will be mailed to your home along with postage paid packaging to return the books. There is no cost for this service.